NO.1
FOOD & SERVICE
INNOVATOR
Samyang Group Food R&D Center not only conducts
ingredient and application research based on the primary
ingredients such as sweeteners, starches, oils, etc., but also
gears toward 'proposal-driven research' seeking customized
products for clients in advance.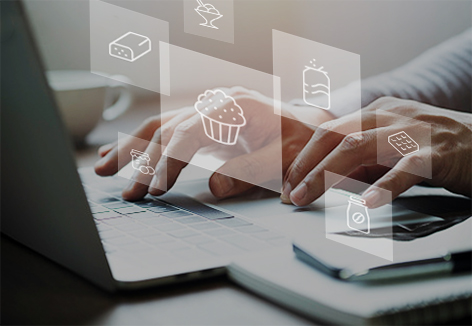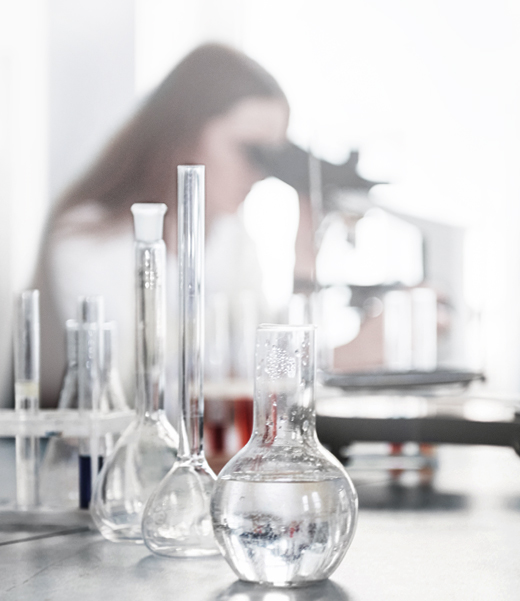 Samyang Corporation is taking one step further to achieve 'No.1 Food & Service Innovator,' providing the differentiated values to clients from versatile cutting-edged solutions to the proactive R&D agendas.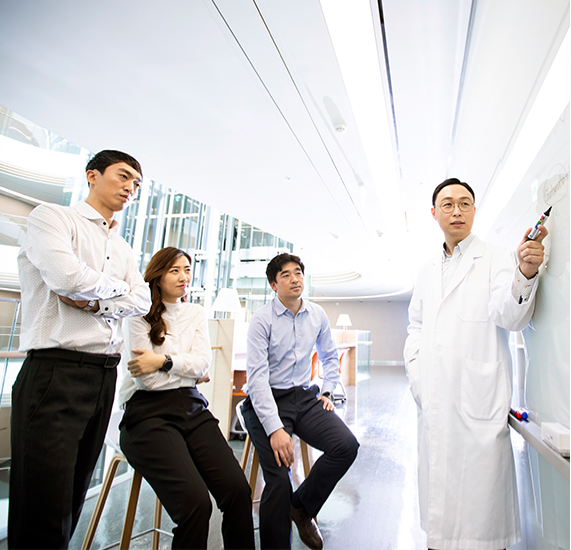 Solution Center
Samyang Corporation's Solution Center is dedicated to provide specialty sweeteners, starches, processed oil and fats, and flour with professional workforce and differentiated technology development to offer quality products that customers need. With our global standard of applied research capabilities, we are continuously developing various new products such as premixes, sauce & processed meat and conducting research on flavor and fragrance to provide convenience and satisfaction for our customers. Moreover, we provide customized products that satisfy customer needs and trendy products that lead the market through diverse application research obtained by Samyang Corporation. Particularly, we actively provide technical support such as recipe development, product quality improvement, analysis, and seminars necessary for product development through joint research with customers. Samyang Corporation will always strive to create greater synergy with customers by providing world-class technology and services as a total solution provider.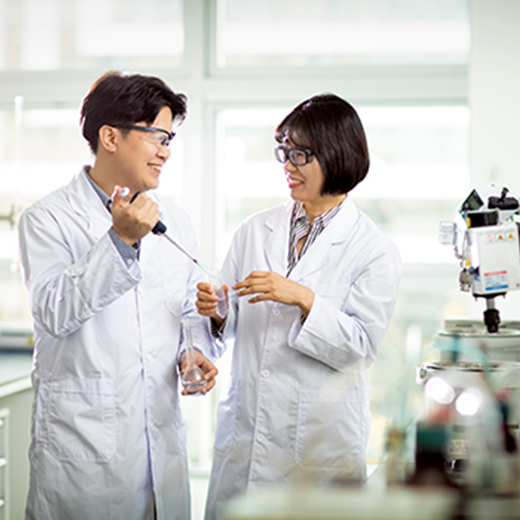 Specialty Program
Our Specialty Development Team has been developing new health-oriented functional ingredients in addition to the existing business field of sugar and starch based on biotechnology. Currently, we are providing Nexweet® Allulose, Fiberest™ Resistant Dextrin and functional yeast, which are developed by our own strain and enzyme technology. Moreover, we are developing new strains with cell factory design technology, and acquiring fermentation and refining techniques based on synthetic biology and metabolic engineering. We are striving to provide ingredients that could act as Samyang's future growth driver.
We are also strengthening our technological competitiveness in order to
establish our position as a global company by developing high value-
added materials through applied research technology in all fields of food,
customized product development support, enzyme technology, as well as
mass fermentation process technology.
Strain/Enzyme
Fermentation
Process
High Purity
Separation/Purification
Applied Research
Technology
Modified Starch/Flavor&Fragrance
and Processing Maintenance
Technology